Hi, I'm Dan. I run big software teams for a living and I'm a huge fan of all things data-driven. I'm equally excited about the everyday things data can do for you, like telling you how many products you sold last month or how much money you spent on widgets last quarter, as I am about the 'clever' stuff like machine learning and AI.
Whether you're a business, a non-profit or an amateur meteorologist, you're going to be better at what you do if you have fast access to well-presented and accurate data. That's because good data can tell you if there's been an error on your website, a sudden surge in demand for men's sandals, a rise in sea-levels or a change in oil prices - then you can act quickly to capitalise on the situation.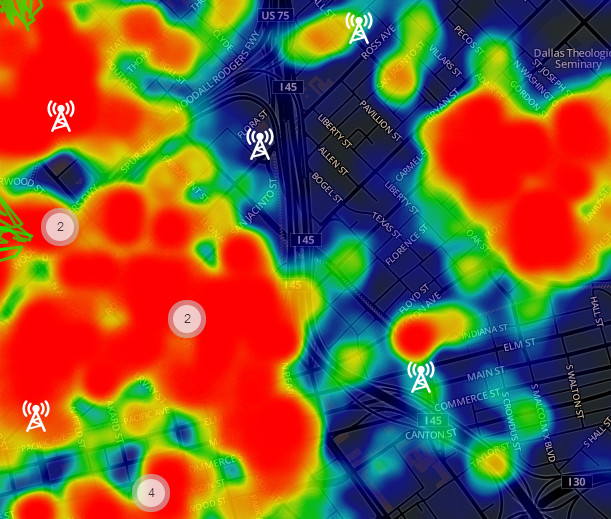 There's lots of emphasis on machine learning, prediction and "insights" across the data community these days, but in reality, the big challenge for most still lies in getting the basics working.
I'm currently Head of Engineering for Data at Trainline. Previously I ran the data team at Compare the Market and before that I've worked on geolocation tools for mobile telecoms, live TV broadcast and commercial refrigeration. I've written software that's controlled live TV at the touch of a button, monitored fridges with neural networks and collected and analysed data at a very large scale. Throughout all that, the same themes have been ever present: "good teams run agile", "data wins all arguements", "customer benefit is the only measure of success in software development".
To find out about my professional interests and career, check out my LinkedIn profile.
If you want to check out some code (of varying degrees of quality!) check my Github.
And if you're into live updates, retweets and rants, here's my Twitter.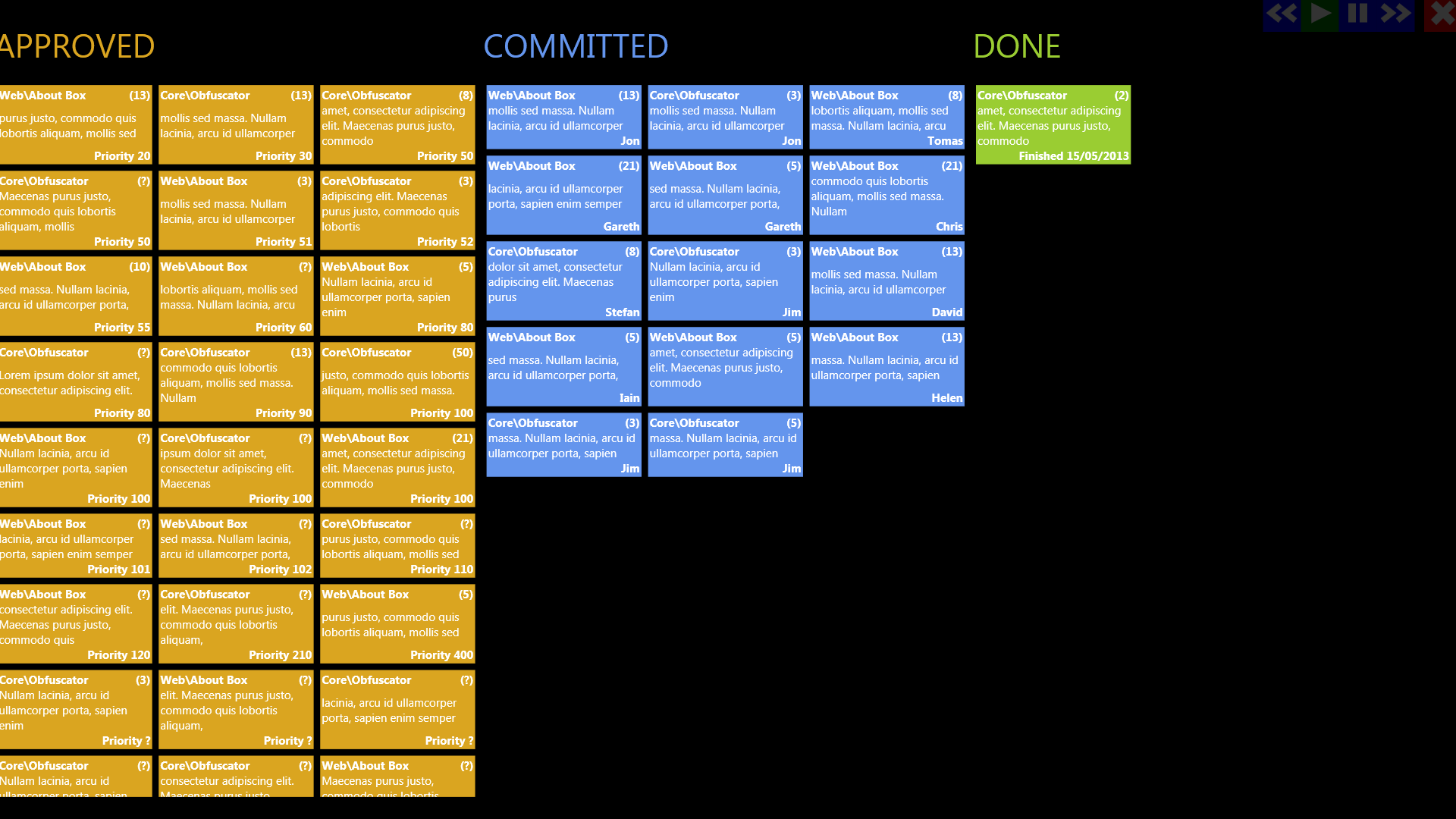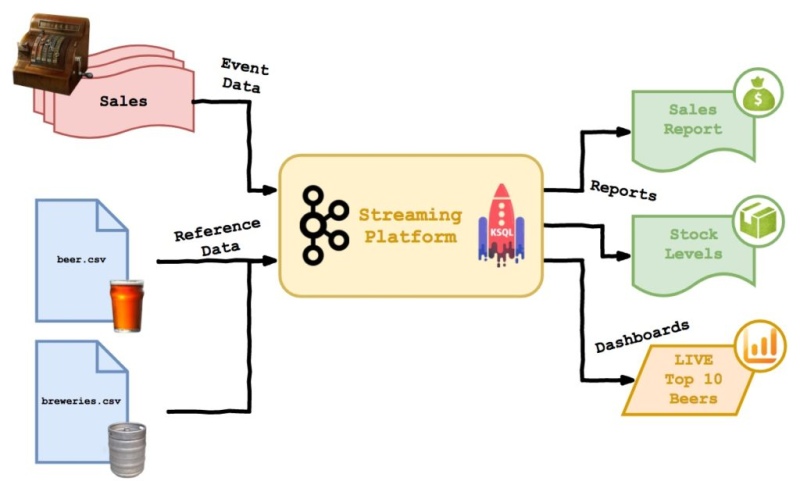 In my spare time I like tinkering around, making stuff. Anything from flying machines to steam engines to simple stuff like shelves and cupboards. I own an ex-RAF Land Rover which I restored to working order over a decade ago. I guess I'm living proof that you can learn to do pretty much anything if you watch enough YouTube videos!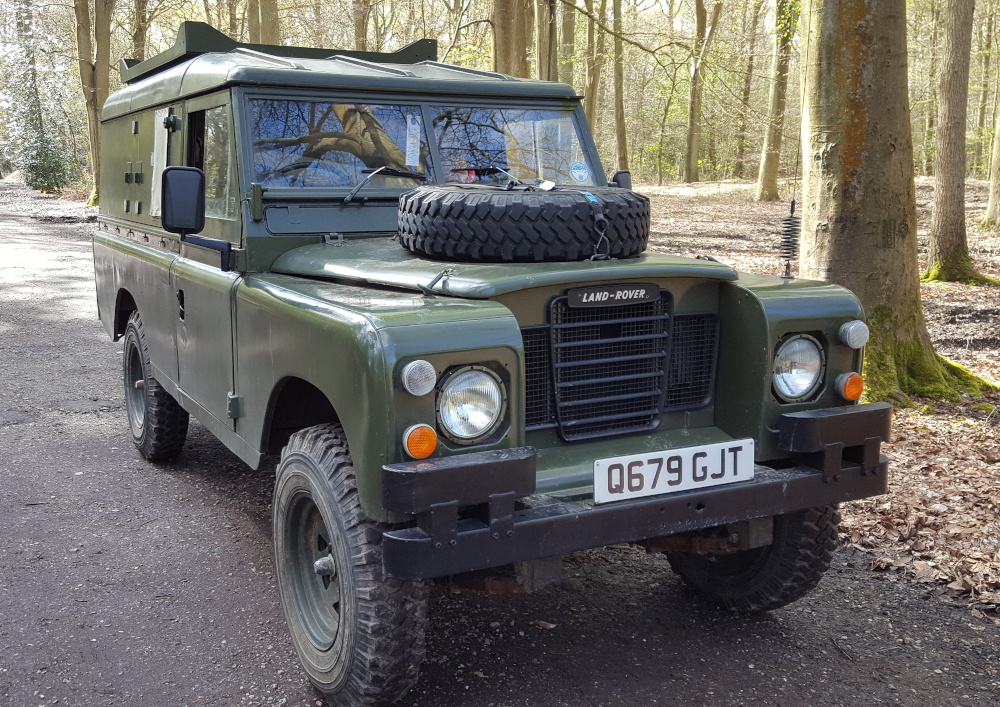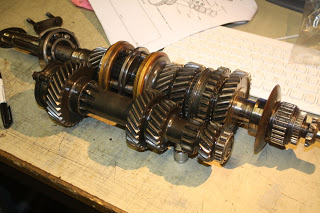 I do a few software projects on my own time too, I'm particularly proud of the neural network face clustering project and I always love working with open data sources, especially geospatial data.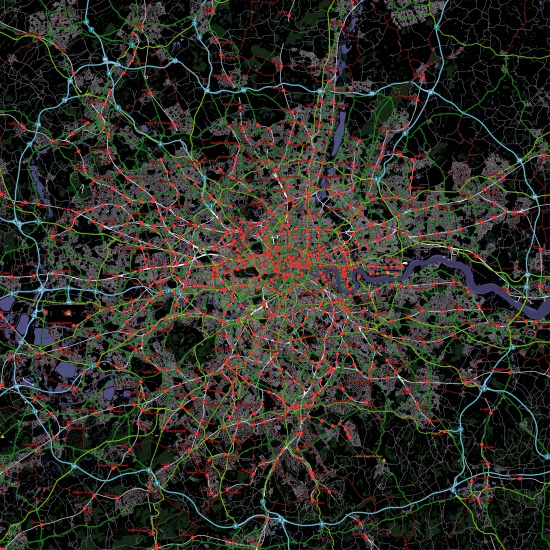 I tend to blog randomly about all these things - sometimes just to record an achivement, sometimes to remind me how I did something, so this site is a bit of a mix of random stuff.
This site goes by a couple of other names too - formerly it was logicalgenetics.com and some of the more Land Rover-centric posts came from danandtheduke.co.uk.