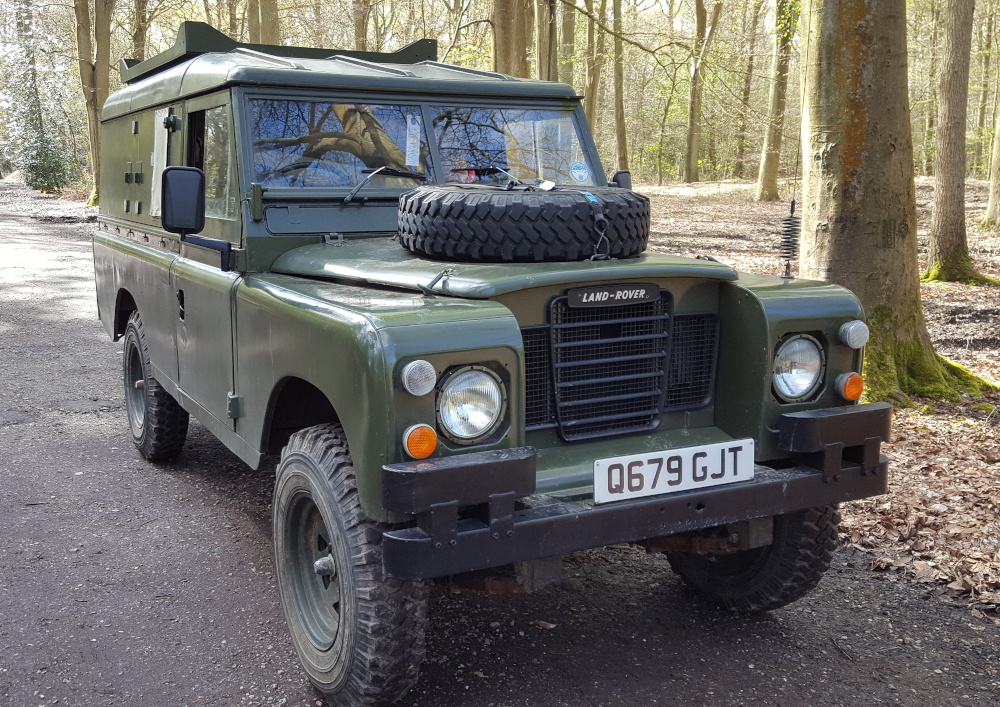 Official End of the Petrol Era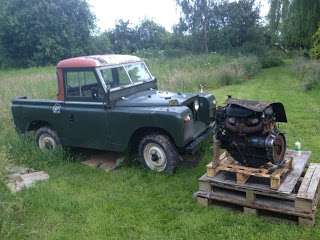 The Duke's original engine and the lucky recipient

Yep, that's The Duke's engine 200 miles away from The Duke next to somebody else's Land Rover!  Decided there was no point leaving it in the garage to go rusty so sold it to a fellow forum member.

He was kind enough to send me a photo and offer me some beer money too.  Cheers Ed!