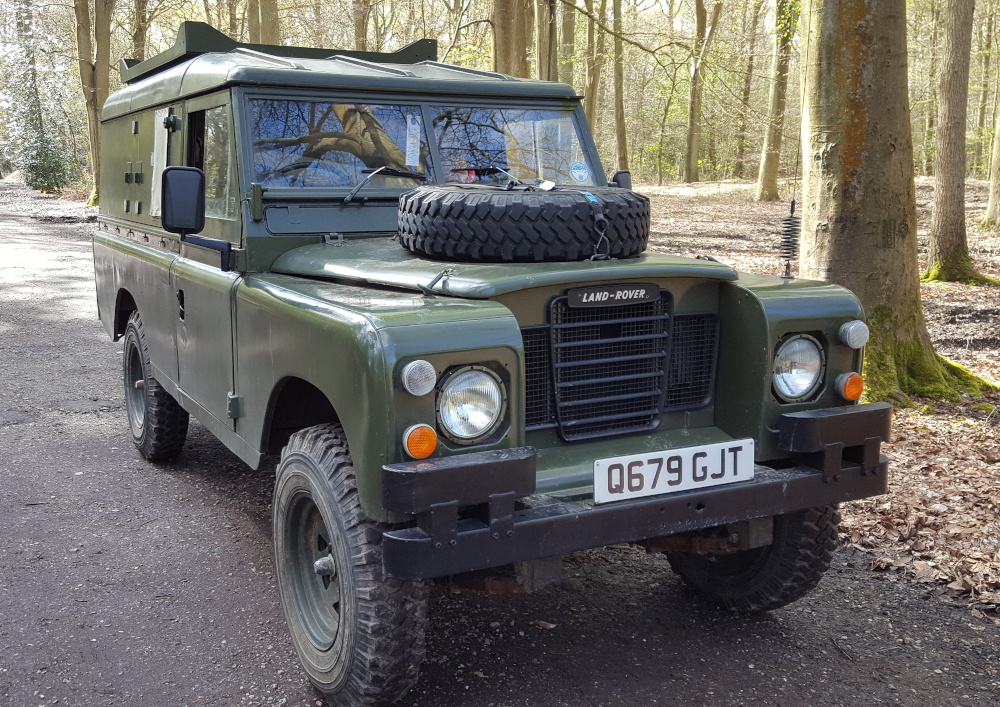 A Trip to Bruce Tunnel
Dr Johnson and I took the canoe out to Little Bedwyn today and paddled it past Bruce Tunnel.  Was a great trip and the weather was more-or-less kind to us all the way.  Paddling through the tunnel was a bit scary.
On the way there and back we drove along a couple of short lanes and finally dirtied those shiny green wheels!
Thanks to Dr J for some of the photos!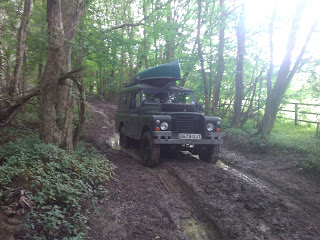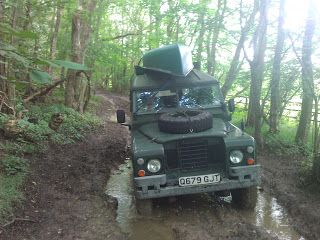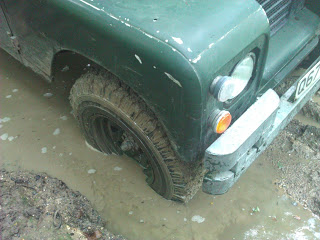 Having a 16 foot canoe on the roof makes it much more of a challenge - spent as much time watching for branches as I did looking for potholes and ruts!